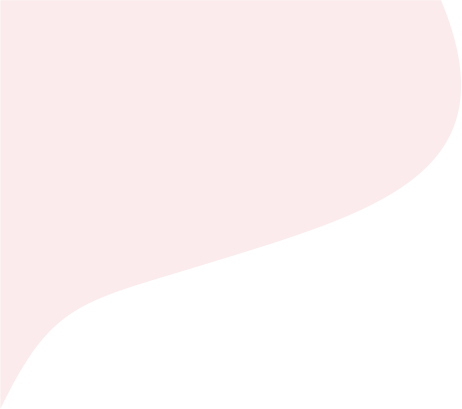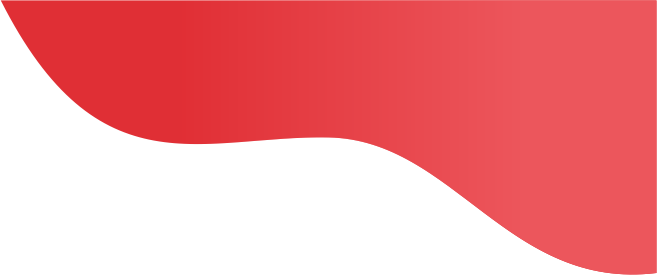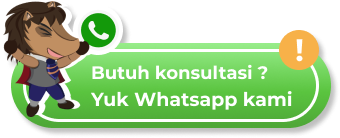 Tim Pengajar Kami
Dini
Teacher
I am Dini, an English teacher at Vista Education West Sby. I graduated from English Language Teaching at the University of Brawijaya. Being awarded as one of the Indonesian Exchange Participants, to teach English to Indian Students at Bharat Vidya school, Buldhana, Maharashtra, India by AIESEC LC UB, is one of the projects that is memorable to me. Such exposure gives me the drive to keep on developing myself as an English teacher as it provides the opportunities not only to teach but ultimately to learn and enhance both my knowledge and skills.
Ferry
Teacher
Ni Putu Ferryanti is an English teacher in Vista Education. She was graduated from Master degree program of English Department in Udayana University. Teaching is her biggest passion, as she can upgrade her knowledge constantly through the teaching learning process. She has been teaching English since 2005 in every level of education and involving many seminars related to education.
Isabella
Teacher
Isabella (Bella) is an English teacher at Vista Education Bandung. She graduated from English literature major. She has been really active in participating events and projects related to English language. Being chosen as Top 100 Duta Bahasa Jawa Barat 2014 and a volunteer for After School Enrichment Project by World Learning USA (2013-2014) are some of her involvements. In her free time, she loves swimming and hiking.