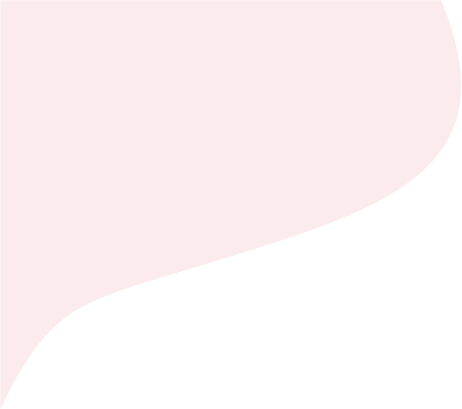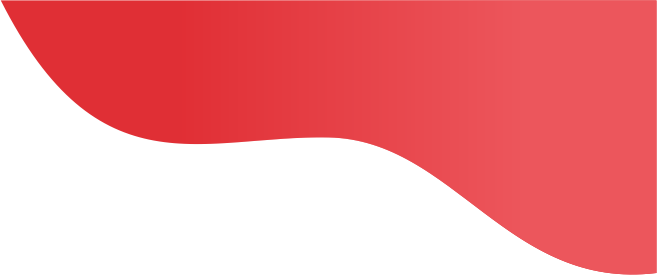 Canada
Canada is located in the northernmost part of North America. Canada's southern territories run along the northern border of the continental United States.
Canada's only land borders are with the United States, at two separate points. Canada borders the United States along its southern border, as well as its western border, where it borders the US state of Alaska. Canada also borders the Atlantic Ocean on the east, the Pacific Ocean on the west and the Arctic Ocean to the north. Canada is one of the largest countries in the world, second only to Russia in territorial size.
It has a total area of 9.9 million square kilometers (3.8 million square miles). This includes about 891,163 square kilometers (344,080 square miles) of water. The country touches 3 oceans –the Atlantic, the Arctic, and the Pacific –and its coastline measures 202,080 kilometers (125,570 miles) long, making it the longest coastline in the world. Canada's border with the United States is 8,893 kilometers in length and includes a 2,477-kilometer border with Alaska, making it the longest land border in the world. Toronto is the largest city in Canada with a population of about 2.6 million. Other major cities include Montreal, Vancouver, and Ottawa.
The country of Canada is in the North America continent and the latitude and longitude for the country are 56.7577° N, 86.4196° W.
In Canada, there are four seasons: spring, summer, fall and winter. The weather varies widely depending on where students are.

Summer: June to August
Canada's summer season sees the snow melt, days grow longer and temperatures increase, especially in the mid-west and central provinces. Temperatures ranging between 5 and 27 degrees Celsius across the country. Summer is a great time to hike and camp in the Canadian Rockies and go mountain biking in the resort areas.

Autumn: September to November
Autumn, known as fall, is a great time to visit Canada as most outdoor activities can still be enjoyed so bring hiking boots and a day backpack. Temperatures decrease in autumn to around -3 to 14 degrees Celsius, but the climate is still comfortable.

Winter: December to February
Canada transforms into a snow-covered wonderland in winter. The temperatures plummet to -20 degrees Celsius. The highest temperatures in the winter are often only 5 degrees Celsius.

Spring: March to May
Spring arrives in patches across Canada and temperatures gradually rise from 1 degree Celsius to a high of 17 degrees. The landscape begins to turn green as snow melts and provides the perfect conditions for flowers to grow in abundance. Locals throw off their jackets and may even be seen in t-shirts.
Canada Transportation
Canada is a large place, and getting around the country may seem like a challenge, especially for international students. Whether living on or off campus, in a city or suburb, he/she is going to need to be able to get around easily and efficiently. Depending on where student attend school, these are the variety of options that student can consider:

1. Bicycles
2. Buses
3. Taxies
4. Trains and Subways