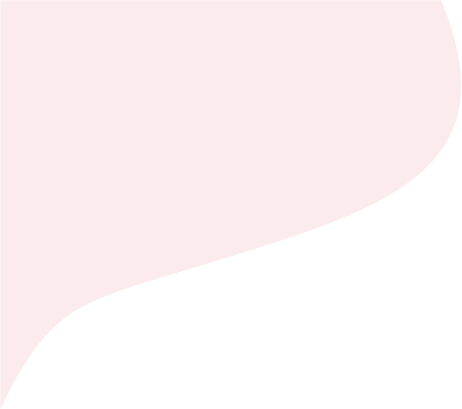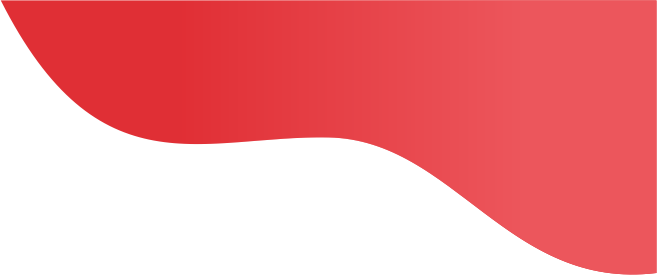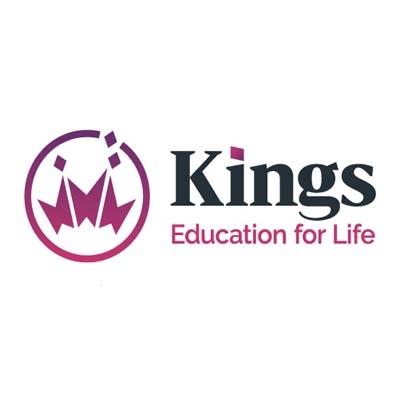 Kings Education
Address:
Country: United States
Programs:
Majors:
Kings Education adalah lembaga pendidikan internasional yang menyelenggarakan berbagai program untuk menuju universitas terkemuka di UK dan USA. Kings juga memiliki program pengembangan kemampuan bahasa Inggris. Kings Education berlokasi di London, Oxford, Bournemouth, Brighton (UK) and Los Angeles, Boston, New York, New Jersey, Wisconsin, Connecticut (USA).
Berikut adalah proram-program yang ditawarkan oleh Kings Education UK:
1. Core pre-university Programme (A-Levels, GCSEs, Advanced Level Foundation)
2. Elite University Pathways (Oxbridge Preparation, Medicine Pathways at Kings, University of Bistol Pathway)
3. Specialist University Pathways (Art & Design Foundation, Science & Engineering Foundation, Law Foundation, International Business Foundation)
4. Preparation Programmes (International High School Programme, English Preparation)
Bediri sejak 1957, lembaga ini telah berhasil mengantarkan siswanya masuk ke top 30 universitas ternama dan terakreditasi UK Government Department for Education, terakreditasi CTH programmes sebagai one of the world's leading specialist professional bodies for International Business Foundation course, dan British Council for the teaching of English.
Pendekatan dalam pembelajaran dilakukan di kelas-kelas kecil dengan perbandingan jumlah guru dan siswa yang sangat sesuai. Hal ini menunjukan bahwa setiap siswa didukung secara individual sehingga akan berdampak pada hasil akademik yang luar biasa. Terbukti lembaga ini sangat mengedepankan kualitas pendidikan yang diberikan. Untuk info lebih lengkap kalian dapat mengunjungi laman resmi di www.kingseducation.com/uk-uni.