he Last Chance to Get Scholarship for 2019 !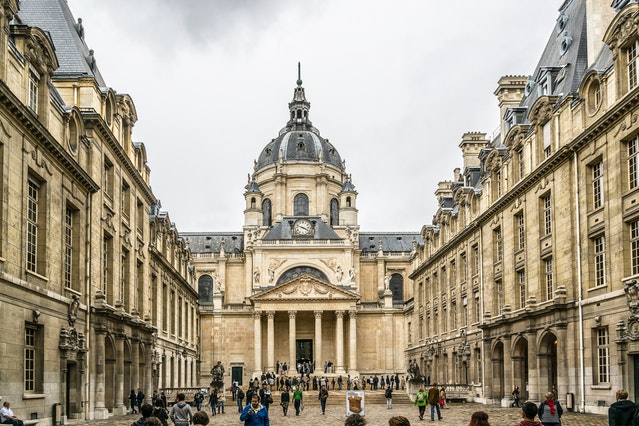 Acara ini dipersembahkan untuk kamu yang :
1. Pengen kuliah di UK tapi masih bingung gimana caranya
2. Mantep kuliah di UK tapi bingung dimana
3. Yakin kuliah di UK tapi gak tahu ambil jurusan apa
4. Punya segudang prestasi dan siap cari beasiswa
Cuss ajak temen atau orang tua kamu ke seminar
Study in UK Application Day 2019 with Coventry University
Sabtu, 11 Mei 2019 @ Vista Education MOI
11.00 - 14.00 WIB
Ruko MOI Blok L-20, Kelapa Gading, Jakarta Utara
dan
Sabtu, 25 Mei 2019 @ Vista Education Tanjung Duren
13.00 - 15.00 WIB
Ruko Tanjung Duren E-F, Jl Tanjung Duren Raya No 1
Mengenal Coventry University :
Coventry University popular di kalangan teman-teman yang tertarik dengan bidang engineering. Gak salah sih, Coventry punya memang salah satu yang terbaik. Selain itu program andalan dari uni ini adalah jurusan Automotive and Transport Design, di mana kamu punya kesempatan untuk kerja magang di pabrik Jaguar Land Rover . Selain bekerja sama dengan Jaguar Land Rover, Coventry University juga bekerja sama dengan GE Aviation, Cummins dan Intel.
Fakultas lain di Coventry Uni :
Faculty of Arts and Humanities
Faculty of Business and Law
Faculty of Engineering, Environment and Computing
Faculty of Health and Life Sciences
Ayo buruan daftar, tempat terbatas loh!
Info : 0822 1000 8181